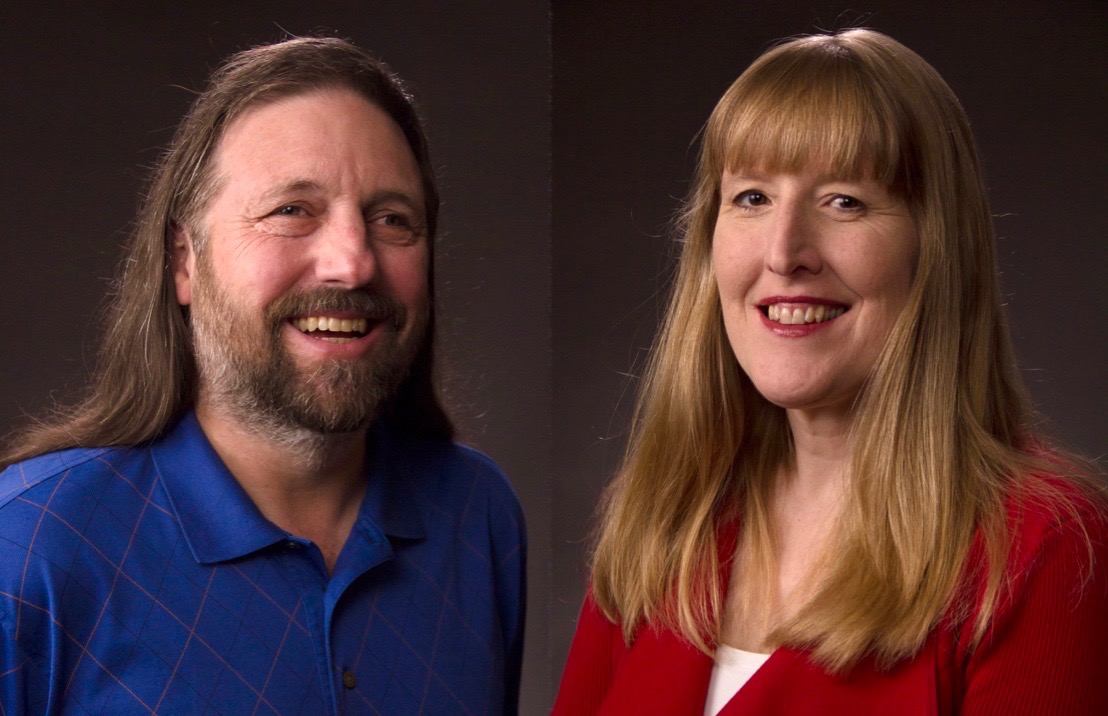 Anthony Antoville, BFA, CMC is Care Manager Certified by the National Academy of Certified Care Managers (NACCM). Anthony has over 25 years of professional experience in aging services, including Restorative Nursing as a CNA, State Certified Long-Term Care Ombudsman and Program Manager for the Senior Information and Assistance and Caregiver Services Programs of Area 1 Agency on Aging for California. He is a published scholar on long-term care with The Edwin Mellen International Academic Press, and has co-created The Action-Compassion! Technique as an innovative approach to geriatric case management with Anne Conrad-Antoville. Over the years, Anthony has served many thousands of individuals and families assisting with countless issues. Currently, he serves on the State Plan for Alzheimer's Disease in Oregon (SPADO) on the Taskforce to Optimize Quality Care and Efficiency. Anthony is a member of the Case Management Society of America (CMSA).
View Anthony's profile on  

Anne Conrad-Antoville, BM, MM is a recognized expert on Medicare, health insurance and long-term care insurance as a former State Health Insurance Program Manager (SHIP) of an Area Agency on Aging and as a speaker on the Medicare Modernization Act (MMA) and the Affordable Care Act (ACA). She became the sole caregiver for a disabled parent in 1986 and has been advocating for other family caregivers and seniors since the 1990s. She has been the recipient of Senior Advocacy awards for improving access and implementing results in senior services from the Center for Medicare and Medicaid Services and from the State Health Insurance Counseling and Advocacy Programs Association and has received a Public Health Hero Award. Anne currently serves as Treasurer on the Board of The Metropolitan Senior Network of Portland.
View Anne's profile on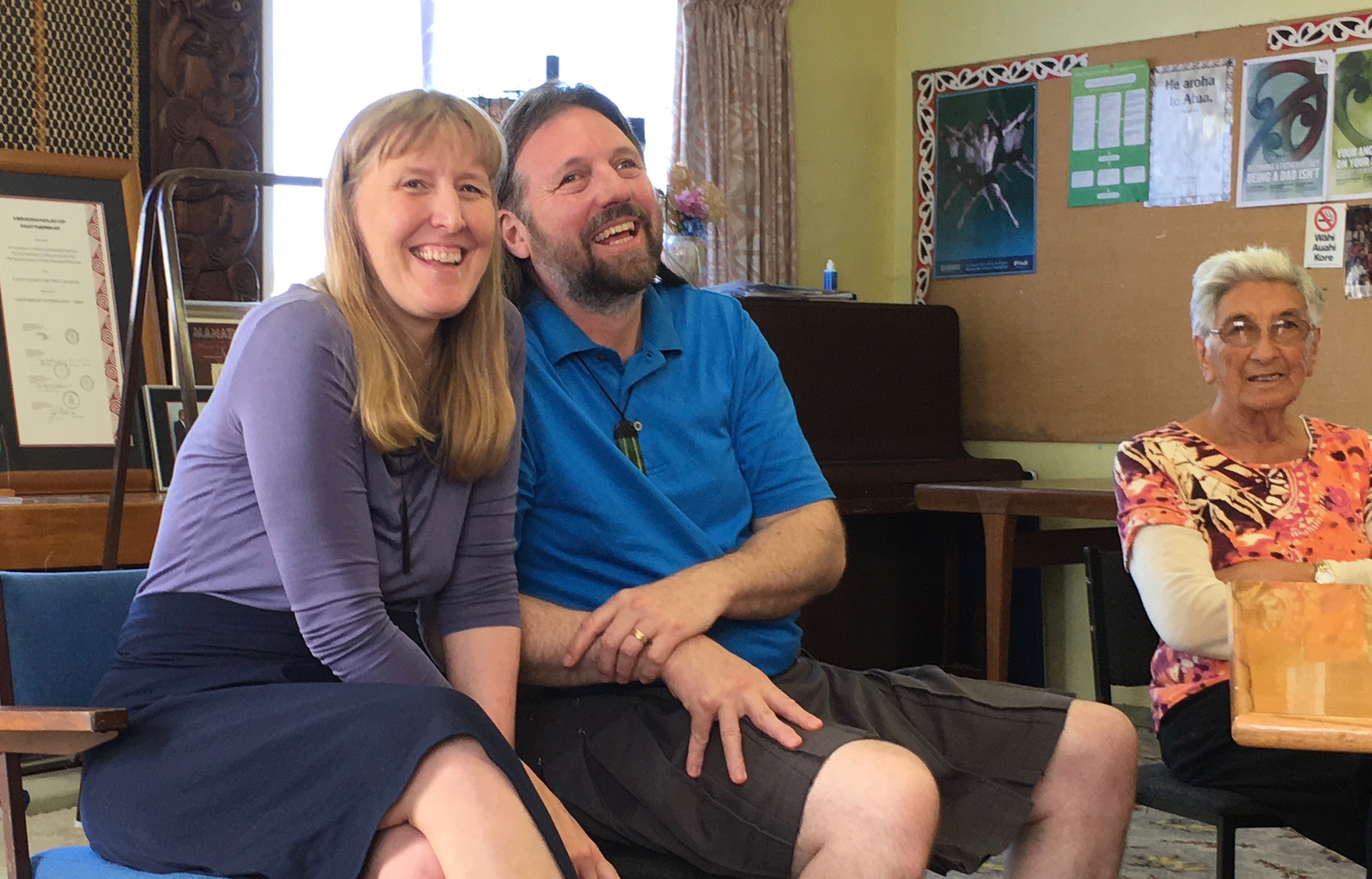 Anne and Anthony of Champion Advocates LLC
Meeting with the Kamatua  (Elders)  in Otaki, New Zealand