Aging in Place at Home
Home Safety Plans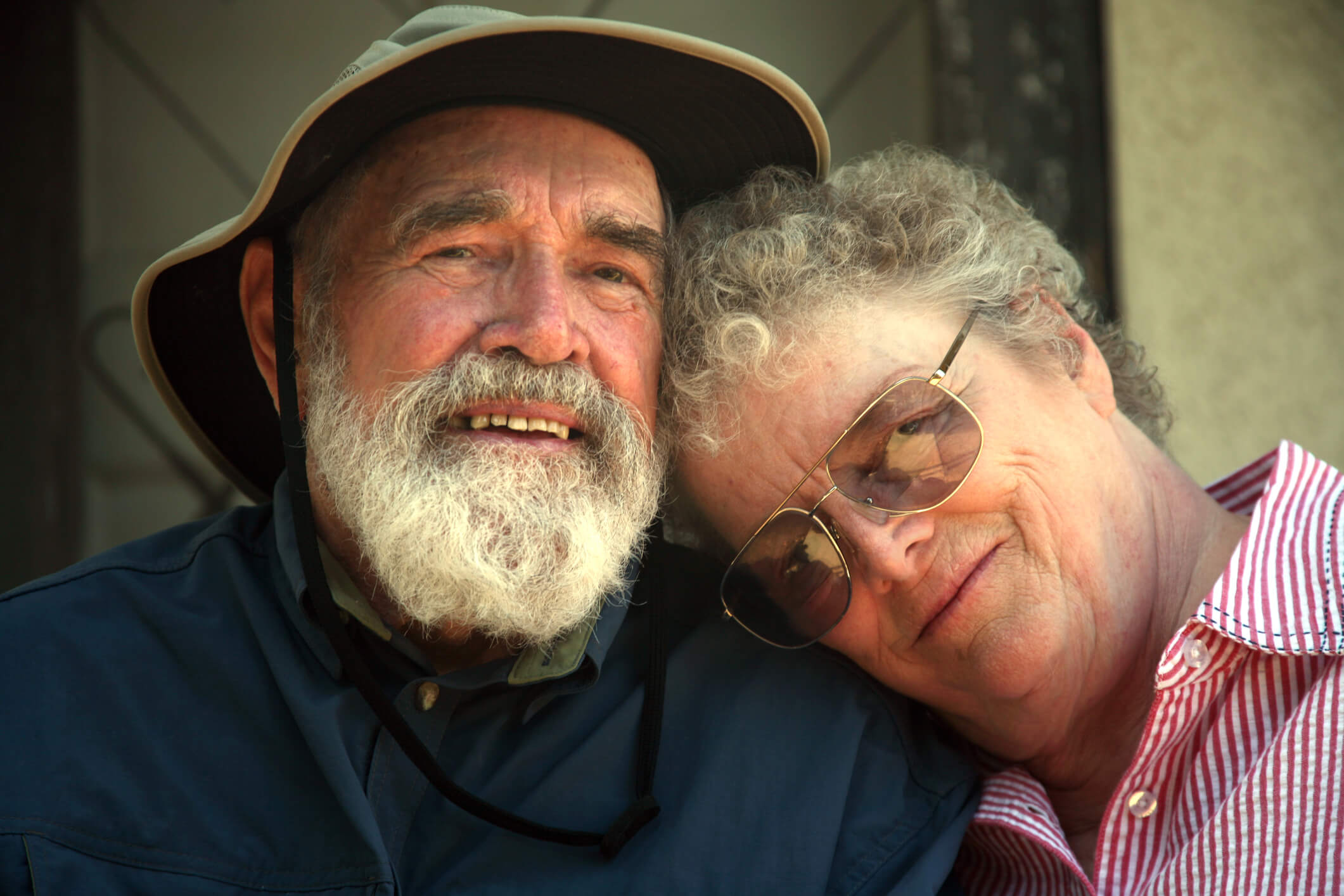 "Aging in Place is the ability to live in one's own home and community safely, independently, and comfortably, regardless of age, income, or ability level," as officially defined by the U.S. Centers for Disease Control and Prevention (CDC).
Your Challenge
As reported by the National Council on Aging, more and more older adults fear falling and, as a result, limit their activities and social engagements. This can result in further physical decline, depression, social isolation and feelings of helplessness.
The CDC on Falls
An older adult falls every second of every day. But, less than half talk to their doctor about their fall.
In 2014:
1 in 4 older adults reported a fall.

Totaling 29,000,000 older adult falls.
The Results of Falls
More than 7 Million of those 29 Million falls per year require medical treatment or restricted activity for at least a day.

More than 27,000 older adults die as a result of falls (74 a day).
Our Solution
We routinely performed home safety assessments that are comprehensive, specifically focusing on senior safety while reducing the risk of caregiver injuries.
Our detailed recommendations of appropriate household fixtures and adaptive equipment products, help to expedite home safety improvements.
We work directly with general contractors and can offer written instructions for better ways to use existing floor space, identify lighting solutions for vision and dementia needs, as well as customize and enhance workspaces from the kitchen and office to those special hobby stations.
We understand the #1 identified risk to independence and your ability to remain in your own home is a fall, yet we have learned that the #1 unidentified risk to independence and your ability to remain in your own home is a home that prevents you from receiving the care you need effectively and safely.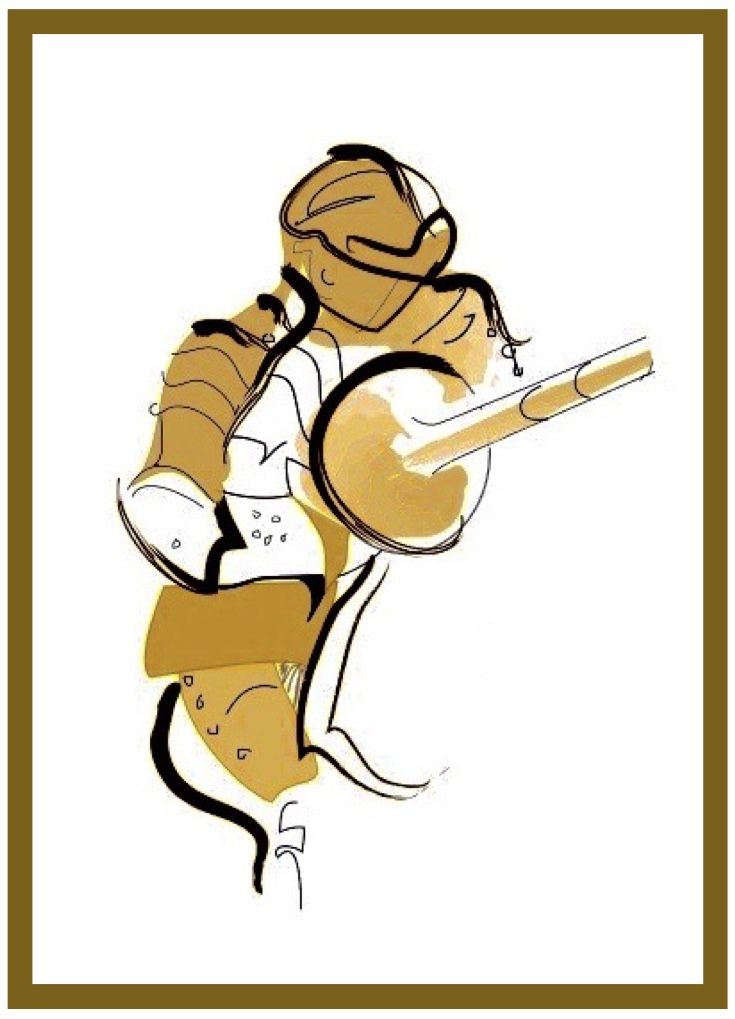 Fall Risk Assessments
We perform Balance and Gait Assessments to determine better ways for addressing personal safety in and out of the home.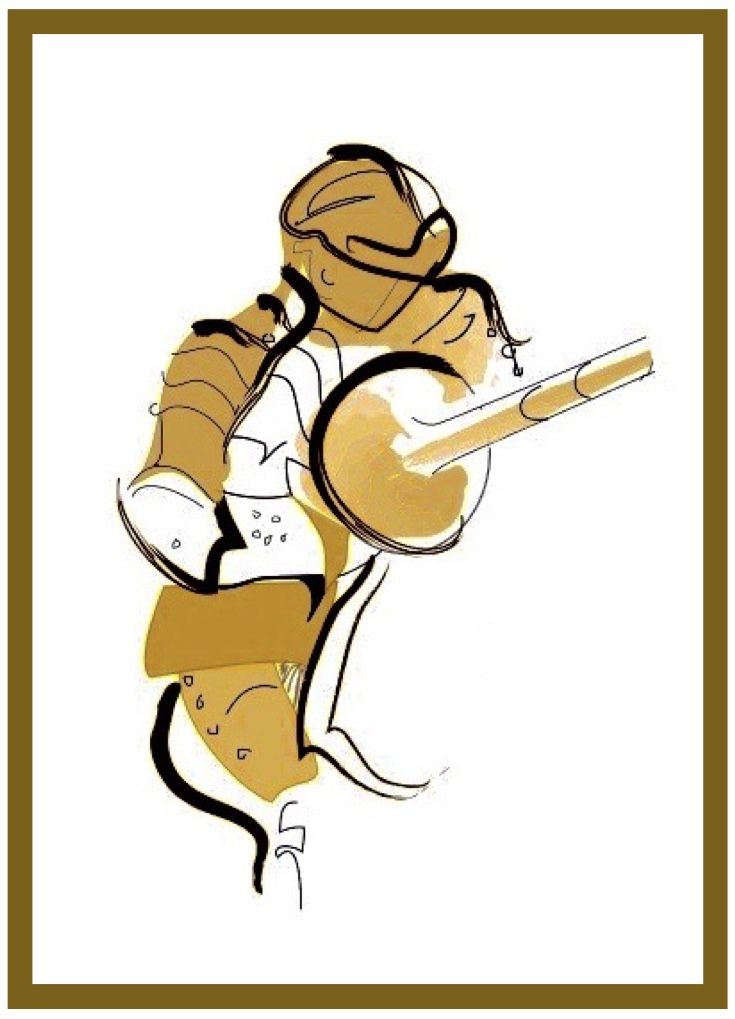 The 24-hour Routine
We walk in your shoes by tracing your 24-hour routine in your home to address those "hidden" dangers that can otherwise be missed.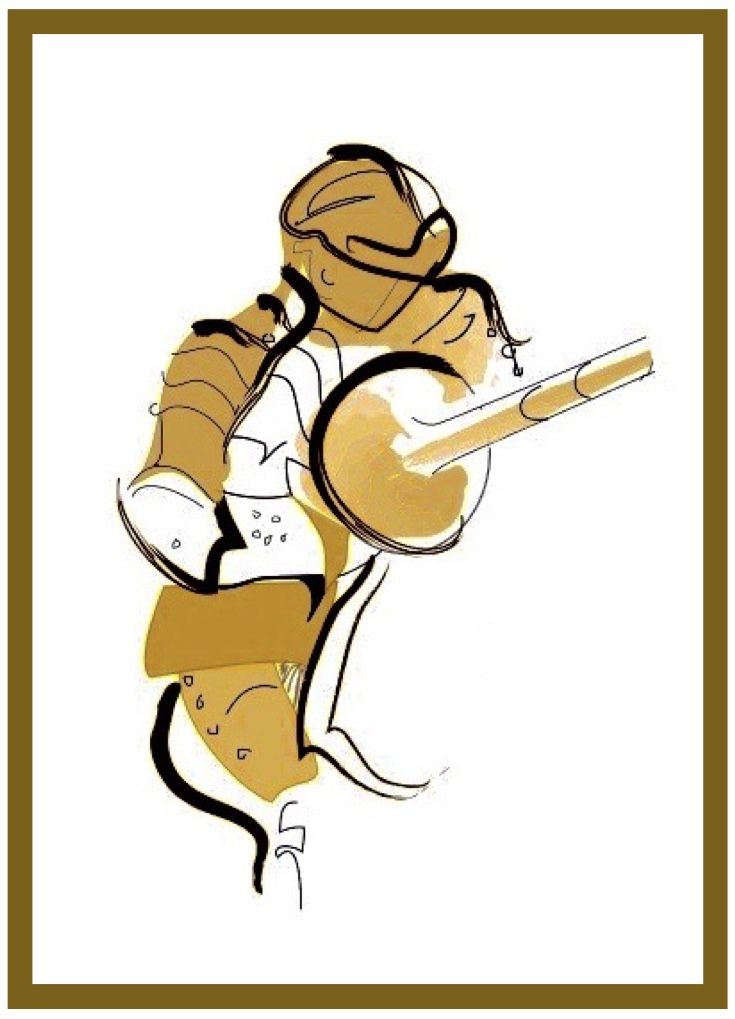 Cognitive Assessments
We use proven assessment tools to identify memory and other cognitive deficits and then tailor safety approaches to match a person's needs.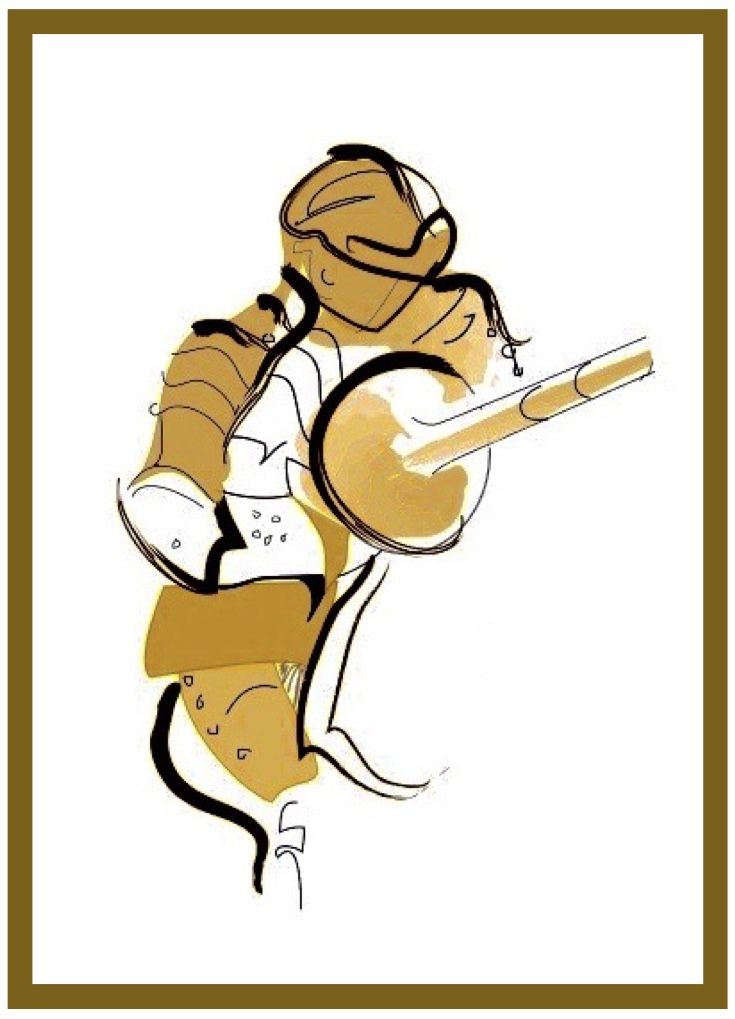 Lighting and Visual Solutions
We have a special and personal commitment to visual needs and their solutions, including: lighting based on lumen and kelvin factors, LRV paint choices, glare reduction strategies, night time pathways, and more.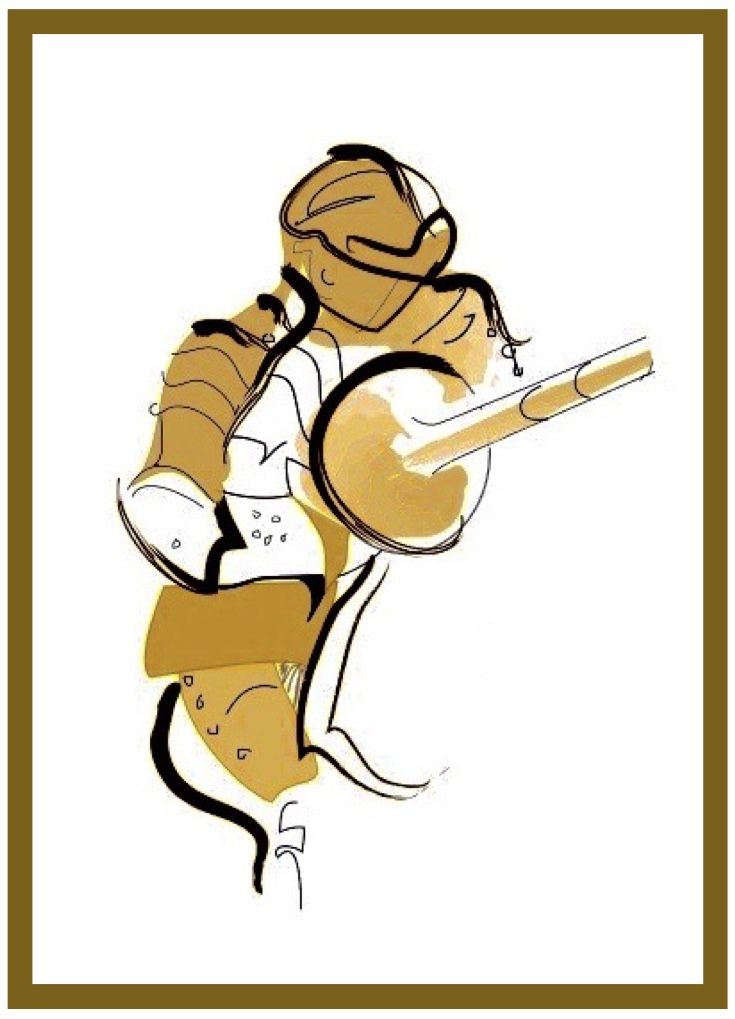 Depression and Aging
We recognize that depression is more than how a person feels, and how depression can present its own unique challenges for elder safety.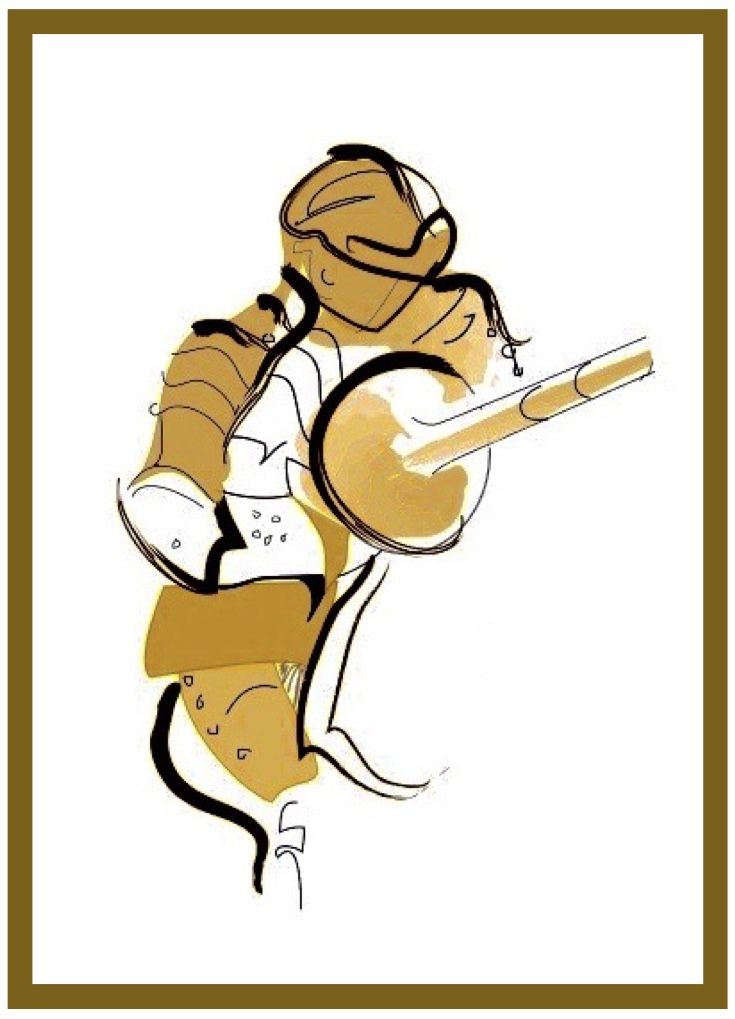 Scams and Elder Abuse
We have identified and brought a halt to scams and various forms of elder abuse for some of our clients over the years with appropriate interventions that allowed the senior to remain at home.
Look No Further for Aging in Place Solutions.
Champion Advocates LLC, Geriatric Case Management Services
Serving Seniors in Beaverton, Tigard, Hillsboro, Lake Oswego and the Greater Portland Oregon Metro region. Serving Families across the United States.
Contact Us