Champion Advocates LLC
12725 SW Millikan Way, Suite 300
Beaverton, OR 97005
(503) 946-9930 or (800) 373-4102
Open Monday-Friday 10am-4:30pm
Champion Advocates LLC
Contact us to enquire about our services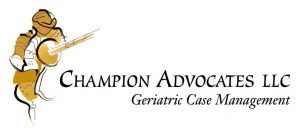 As our services are tailored to each individual's needs and preferences, the best way to get started is to call for a free phone consultation.
Give us a call at (503) 946-9930.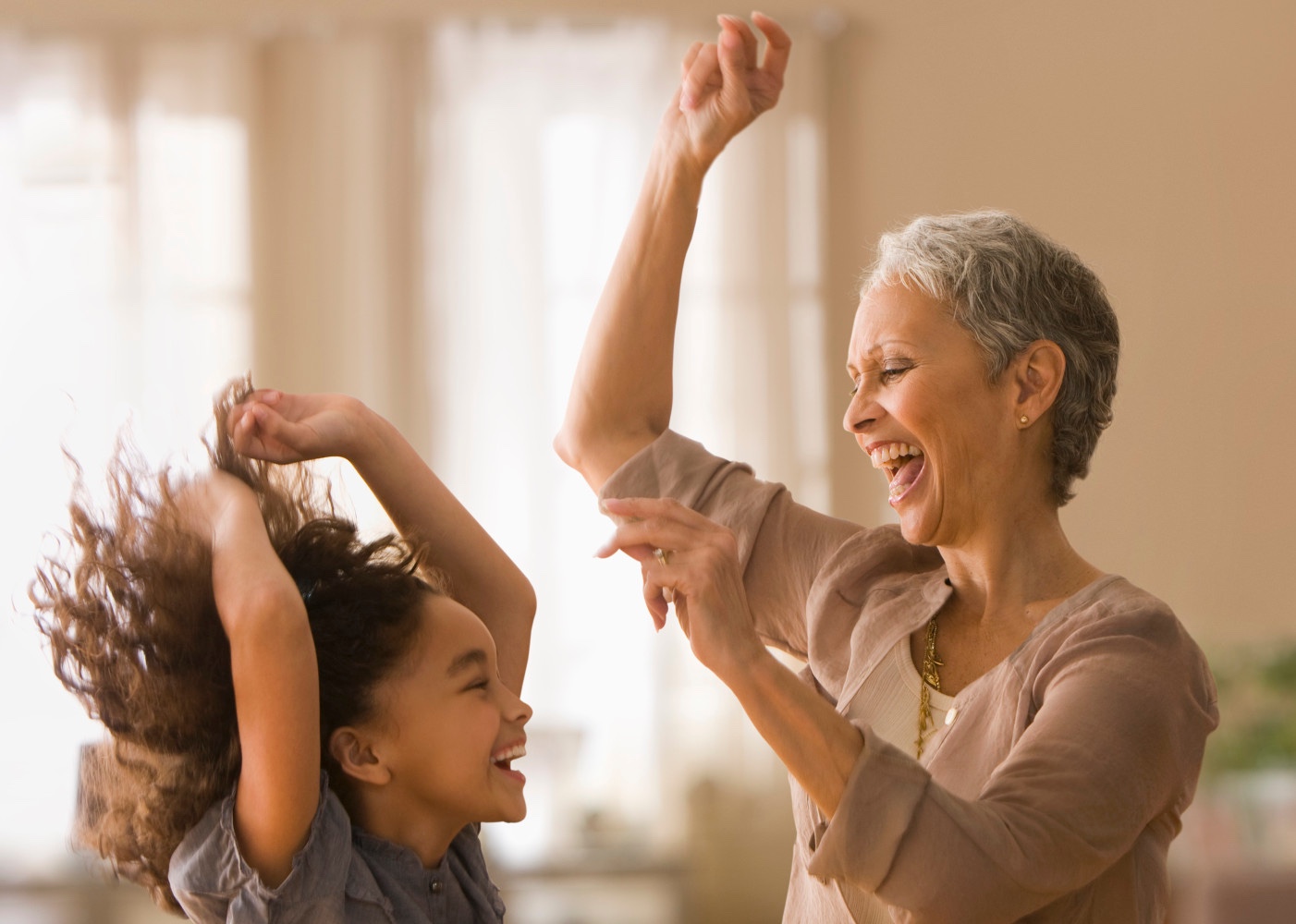 Champion Advocates LLC
Providing geriatric case management services to seniors in the greater Portland Metro area. Serving family caregivers across the United States and Canada.
Phone: (503) 946-9930
Business Hours: 10am – 4:30pm  Monday – Friday  By appointment only